A passionate and committed artist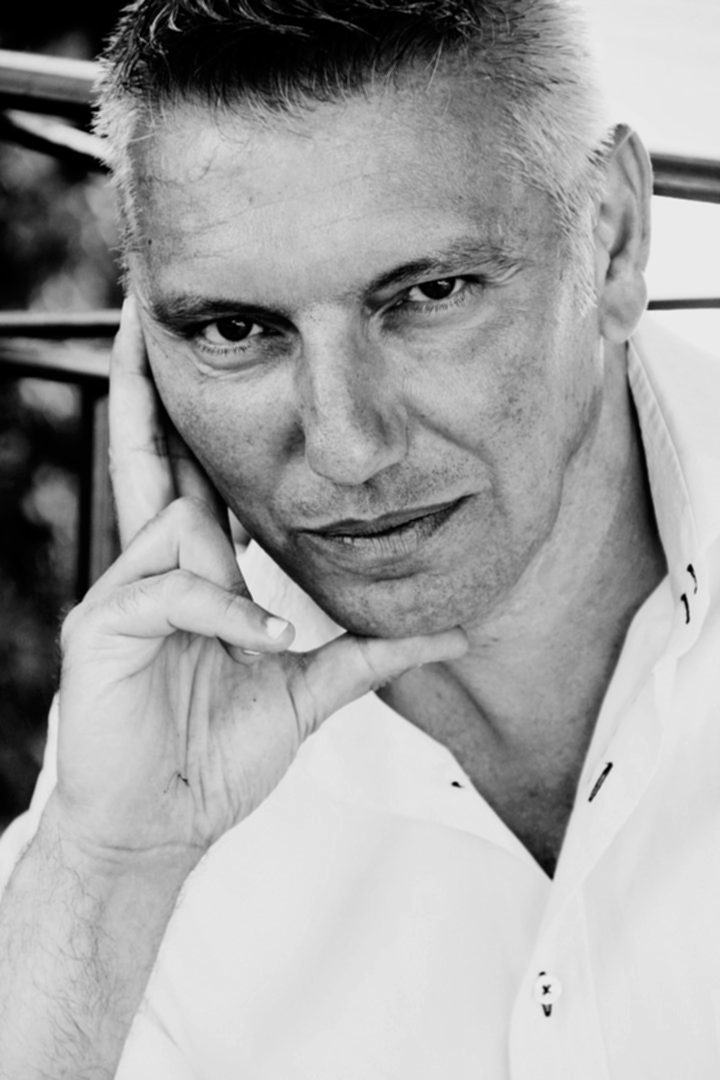 Gil Emmanuel is a french songwriter and performer born in Nice who has composed more than 300 songs in french and in english. Gil evolves with elegance and discretion inside the music world, walking his sweet and erratic voice on tempos in turn pop rock, zouk, variety, electro and even synthpop. As a passionate and committed artist, Gil has performed on numerous stages in his southern France region and is now a great fan of recording studios where he constantly composes new tracks. Totally overwhelmed by what happened in Nice and in Berlin, Gil has composed a beautiful song for the Peace called « Le chant des Anges » .
Gil is famous for his non benefit song, « With you, with us», defending animal rights, on which several french famous singers of the Stars 80 show have sung as JP Mader, Pauline Ester, Michaël Jones, Images, etc… Through his site, Gil offers you an excursion in his daily life, which he has recorded and dressed with finesse, passion and sensitivity …
His song « You're my heart » has exceptionnally reached the 3rd place on 100 into a selection country for the ESC (Eurovision Song Contest), several years ago.
Gil's influences are :
in France : Daniel Balavoine, Michel Berger, Téléphone, Jean-Jacques Goldman, Calogero, Christophe Maé, Gérald De Palmas, Zazie, David Guetta, Marc Cerrone, Jean-Michel Jarre, Indochine, Louane…
in other countries : U2, Toto, Yes (Chris Squire), Van Halen, Beatles, ABBA, Michael Jackson, Earth Wind and Fire, Christopher Cross, AC/DC, Def Leppard, Phil Collins, Elton John, Coldplay, Christine and the Queens, Sia, Kids United, Calvin Harris, Justin Bieber, Katy Perry, One Direction, Taylor Swift, et beaucoup d'autres…
His course
Gil is a multi­instrument player, he sings and plays drums, piano, synthesizer and electric guitar.
After promoting a self­produced music CD distributed into French Fnac shops in 2000, Gil has been approached by BMG Ariola records with which he came close to signing a major production contract.
Taking advantage of this experience and supported by several managers and artistic agents met in Paris, into concerts or at the Cannes Midem, Gil postulated as a composer for the Eurovision constest. For it, in 2009, he composed his famous pop rock song, "You're my heart" which reached the third place on 100 into the Belarus internal selection. During this contest, Gil met his future friend Remy, the Lisa Angell's husband, who will represent France in the competition as a singer, six years later.
Meanwhile, Jean­-Jacques Bourdin, the famous French journalist and radio host, offered to broadcast a great Gil's interview followed by his song "I live for her", on the famous French RMC radio.
After this program, Gil has been called by Bruno Mylonas, the famous French sound engineer of Vanessa Paradis, Natasha St Pier, Yannick Noah and Bernard Lavilliers (for the most known).
Bruno then invited Gil in his studio situated in Toulouse to record a new single together. From this meeting will be born the song : "With you, With Us" with the participation of Jean-Pierre Mader, Michael Jones, Mario (of Emile & Images group), Pauline Esther and Thibaud Couturier, all famous French singers. The goal is to support animal rights through this non benefit song.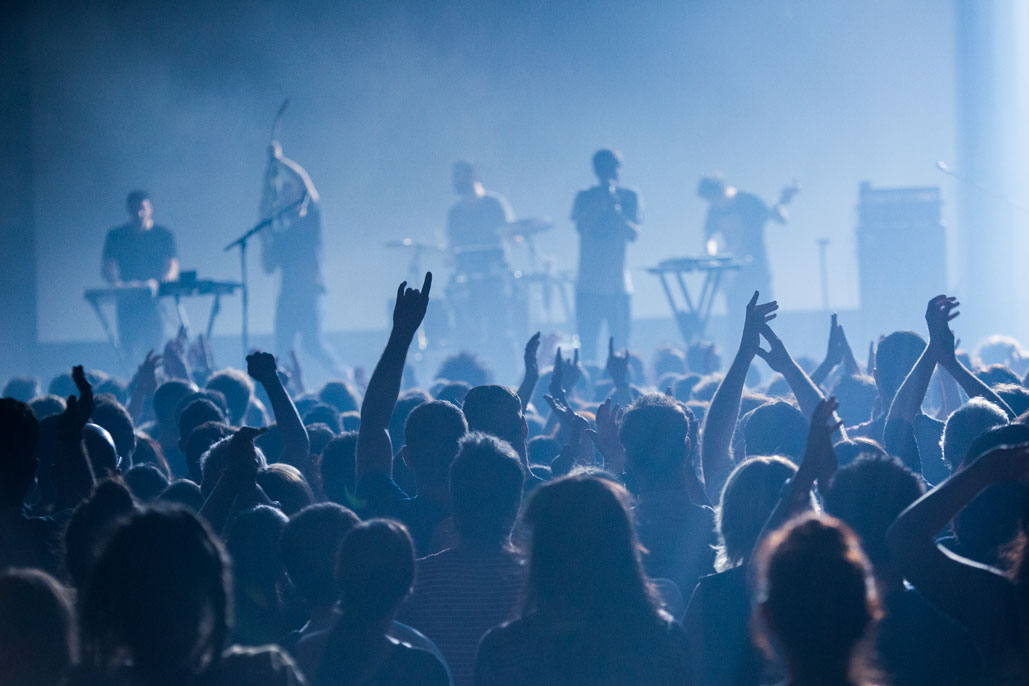 DISCOVER THE SONGS OF GIL EMMANUEL